Roll over image to zoom in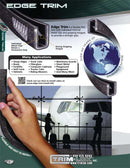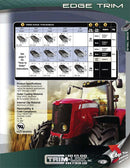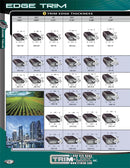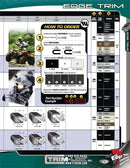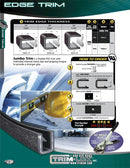 This edge trim is sold and priced in 500' rolls.
Available in thicknesses that range from 1/8" to 3/4" (3.18mm to 19.05mm), you can easily order the size you need. As you likely already know, having the right rubber trim for metal edges can make a huge impact on any project. Whether you run an auto repair shop and need sewable upholstery trim for cars and trucks or manufacture furniture for a living and require decorative trim for your line of products, Trim-Lok manufactures flexible edge trim in a variety of sizes to meet the unique needs of any project – no matter the size or complexity.
Payment & Security
Your payment information is processed securely. We do not store credit card details nor have access to your credit card information.